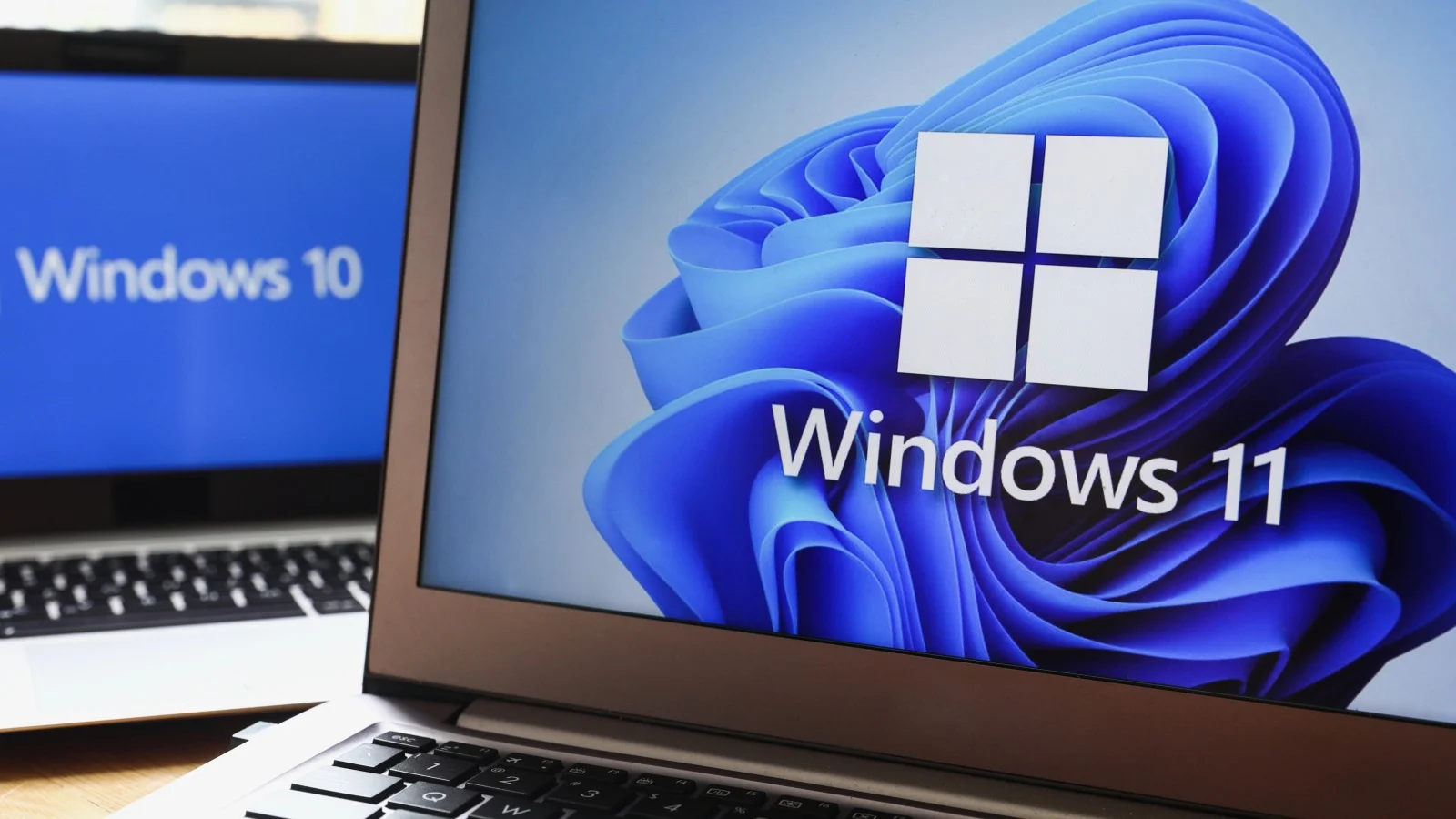 When does support for Windows 11 end?
What should be considered until then?
In which year will the last updates and patches be released for Windows 11? Is there any information about End of Support Dates and End of Lifetime? Important questions, which we clarify here.
Note: This article is updated regularly
Despite Windows 11's relatively recent introduction to the market in October 2021, it's prudent to start contemplating the eventual conclusion of this operating system. Just as every software product inevitably reaches its peak and must metaphorically retire, Windows 11 will eventually reach its End of Lifetime (EOL).
Windows 11 End of Lifetime: What is known about it?
Microsoft has not yet provided a specific timeline for when Windows 11's final support will conclude. Understandably, since the operating system is still relatively new, it is expected to remain in use for several years. As a result, the exact end date remains uncertain.
Nonetheless, there are several key dates that deserve your attention. Windows 11 was released in various editions, including Windows 11 Home, Windows 11 Pro, and Windows 11 Enterprise, all of which Microsoft regularly updates. Each of these editions has its own designated End of Support Date.
Microsoft follows a consistent schedule for determining the end-of-support date for Windows 11: Support concludes either 24 or 36 months after the release of a major feature update. Typically, there is one such substantial update each year, containing significant security enhancements and other improvements.
---
Windows 11 Home and Pro
Windows 11 Home and Pro follows the Modern Lifecycle Policy.
This applies to the following editions: Home, Pro, Pro Education, Pro for Workstations, SE
Support dates are shown in the Pacific Time Zone (PT) – Redmond, WA, USA.
Support Dates
| Listing | Start Date | Retirement Date |
| --- | --- | --- |
| Windows 11 Home and Pro | Oct 4, 2021 | In Support |
Releases
| Version | Start Date | End Date |
| --- | --- | --- |
| Version 22H2 | Sep 20, 2022 | Oct 8, 2024 |
| Version 21H2 | Oct 4, 2021 | Oct 10, 2023 |
Links
---
What happens after the End of Support?
Until at least October 2023, your Windows 11 system will remain current. Beyond that point, it is essential to keep your operating system up-to-date by either installing the latest release automatically or through manual updates. This will also entail a specific support end date.
The pattern of update releases and support is expected to persist for several more years, consistent with past versions of Windows. However, inevitably, the End of Lifetime (EOL) will arrive, at which point, standard procedures will apply:
End of mainstream support: updates continue to appear for up to five years after Windows 11 is discontinued, usually to improve security.
End of extended support: paying customers get another five years of support for their Windows 11 systems.
Windows 11 LTSC (Long Term Service Channel): With this version, support ends even later. Currently, there is no LTSC version of Windows 11. This is scheduled for release in 2024.
Speculation: When will the final end of Windows 11 come?
Considering the life spans of previous Windows versions and the support periods of Windows 10, it can be speculated that Windows 11 will be supported until at least 2031.
That's assuming the new Windows doesn't turn out to be a big flop as Windows 8, which Microsoft held onto for only three years.
Why is the end of support so important?
Microsoft will no longer offer support for Windows 11 after the final end of support. Updates and patches will not be available – and thus the operating system will no longer be state-of-the-art.
Subsequently, malicious actors, including hackers and cybercriminals, will have the opportunity to continually exploit existing vulnerabilities. Their activities may involve pilfering sensitive data, resulting in substantial costs for affected businesses. These expenses stem from the need to rectify any damage inflicted, as well as the potential legal repercussions of handling customer data with outdated systems that may run afoul of GDPR regulations, leading to severe consequences in specific situations.
Thus: The use of outdated software is no trivial offense, especially for companies! Thus, they need a strategy on how they can continuously stay on the state of the art. This also applies to the use of a – still–fresh Windows 11, because the days of the EOL are gradually approaching. Thoughtful action instead of haphazard actionism is the order of the day!
What you should definitely keep in mind when it comes to Windows security
Regularly updating and patching Windows 11 are not the only measures to make it more secure. It is advisable to subject the operating system to system hardening. This reduces the attack surface for attackers – and limits the collection frenzy of the "data octopuses".
---
---

Relative topics:
How You Can Use Google Maps Like a Social Network
How to Check the Generation of Your Laptop
Dealing with Laptop Battery Problems
When Do We Make The Most Errors At Work?