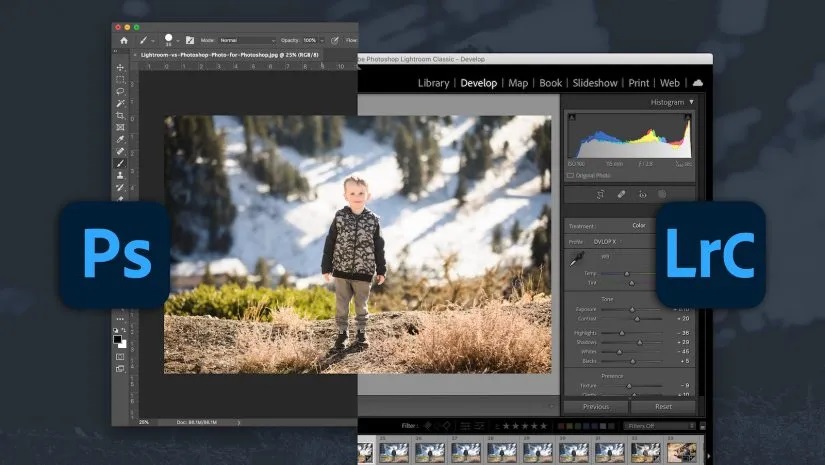 Best Free Alternatives to Photoshop and Lightroom
Best Free Alternatives of Photoshop and Lightroom are robust applications for enhancing and modifying photos. However, their cost can be a barrier for many users. Thankfully, there are numerous outstanding alternatives to both Photoshop and Lightroom that provide a diverse set of features for editing and managing images. Here are some of the top choices:
---
GIMP (GNU Image Manipulation Program):
GIMP is one of the most popular free alternatives to Photoshop. It offers advanced photo editing tools and supports a wide range of file formats. GIMP has a strong community of users and developers, which means you can find a lot of tutorials and plugins to extend its functionality.
---
Darktable: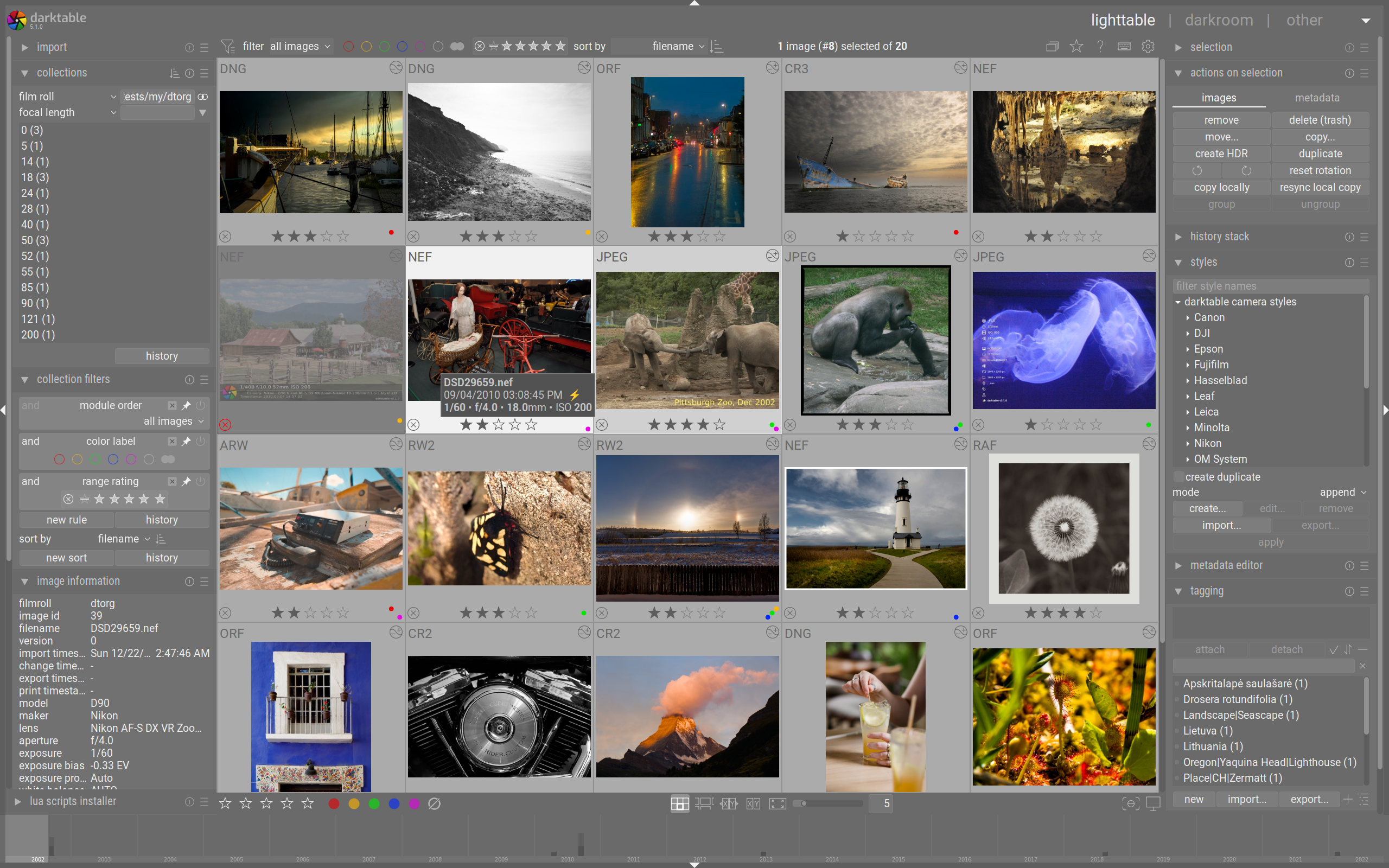 Darktable is a powerful open-source alternative to Adobe Lightroom. It's specifically designed for non-destructive photo editing and raw image processing. Darktable offers a comprehensive set of tools for managing and editing photos, making it a great choice for photographers.
---
RawTherapee:
RawTherapee is another open-source raw image processing software. It provides advanced controls for adjusting exposure, color, and sharpness. It's a good option if you work with raw image files frequently.
---
Photopea:
Photopea is a web-based image editor that closely resembles Adobe Photoshop in terms of its user interface and functionality. It's not open source, but it's free to use online and offers many of the same features as Photoshop.
---
Pixlr:
Pixlr is a user-friendly web-based image editor with a wide range of tools and filters. It's suitable for quick and simple photo editing tasks and is available in both free and paid versions.
---
Paint.NET: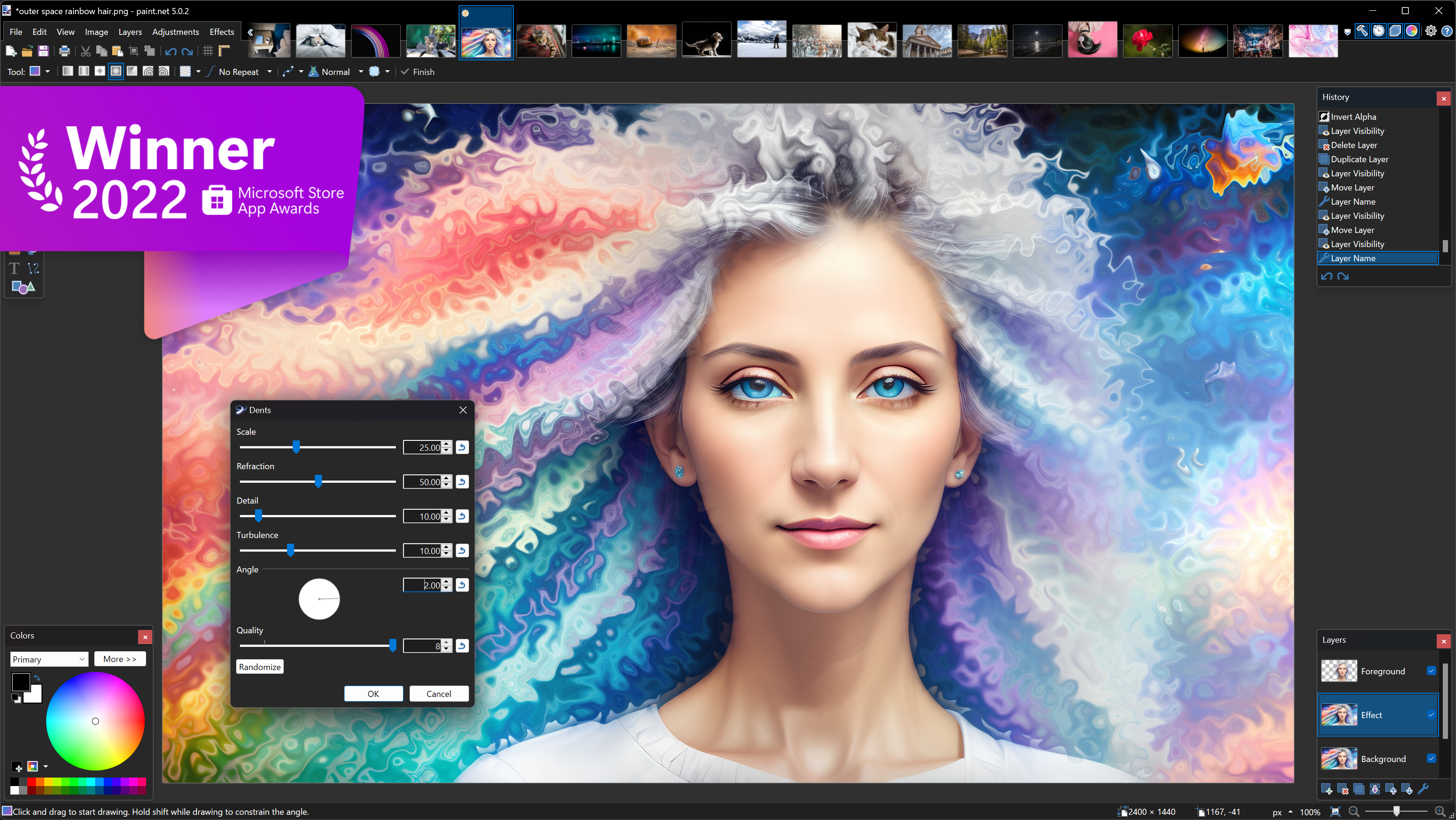 Paint.NET is a lightweight image editor for Windows users. While it may not have all the advanced features of Photoshop, it's easy to use and offers a good set of tools for basic image editing.
---
PhotoScape X:
PhotoScape X is a free photo editing software for Windows and macOS. It offers a variety of editing tools, filters, and batch-processing features.
Remember that the best choice for you depends on your specific needs and preferences. You may want to try out a few of these options to see which one aligns best with your workflow and requirements.

Relatived topics:


How You Can Use Google Maps Like a Social Network


How to Check the Generation of Your Laptop

Dealing with Laptop Battery Problems

When Do We Make The Most Errors At Work?