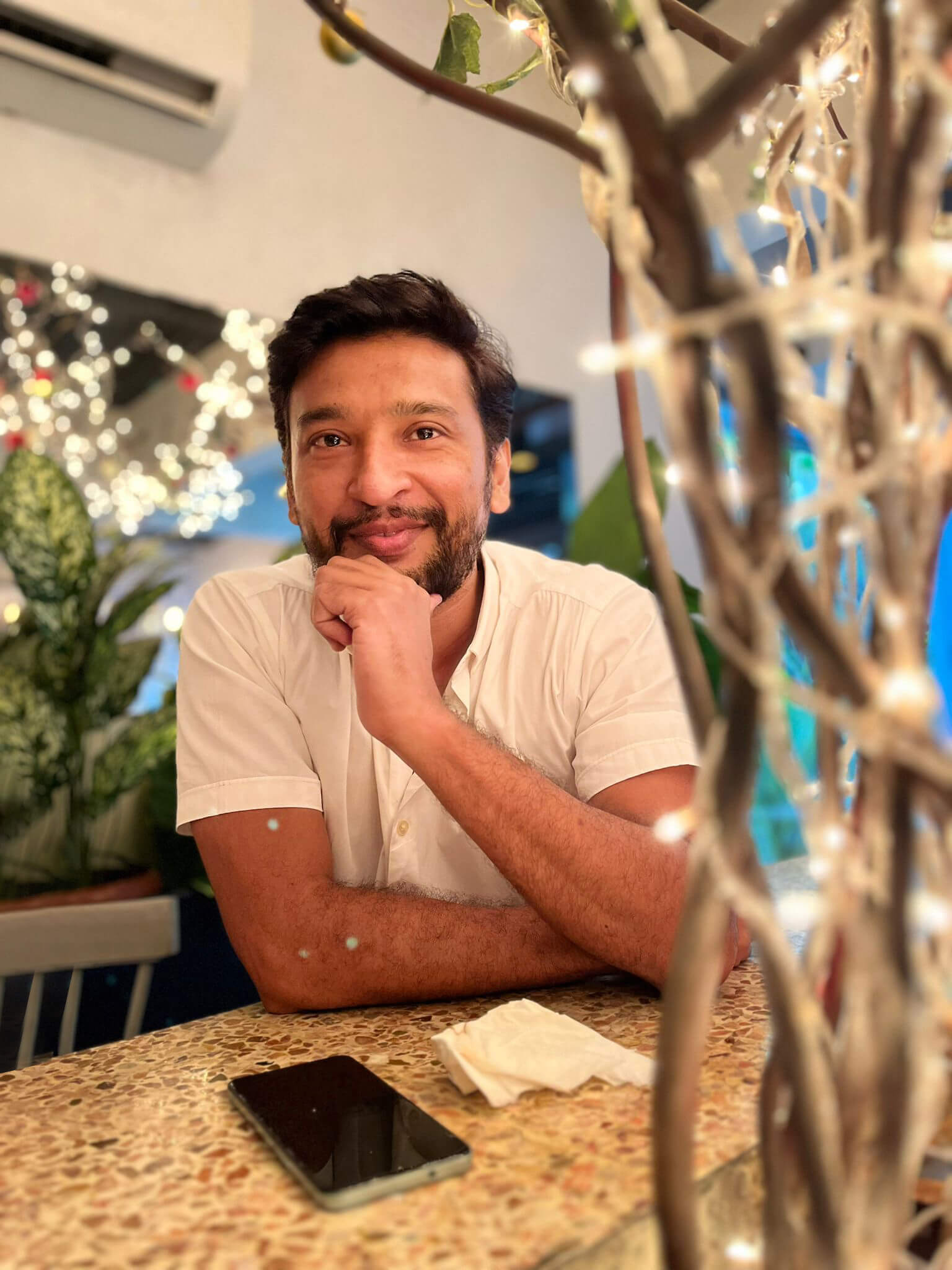 Kashif the visionary behind SHiVUQ, is a dynamic leader in the world of advertising. With 7 years of experience and a passion for innovation, Kashif John has played a pivotal role in shaping the agency's success story.
Address Office#509, Defence Mall, Korangi Road

Website www.SHiVUQ.com
He has always been at the forefront of industry trends, pioneering new approaches, and pushing the boundaries of creativity. Their visionary leadership has led SHiVUQ to develop innovative advertising solutions that consistently exceed client expectations.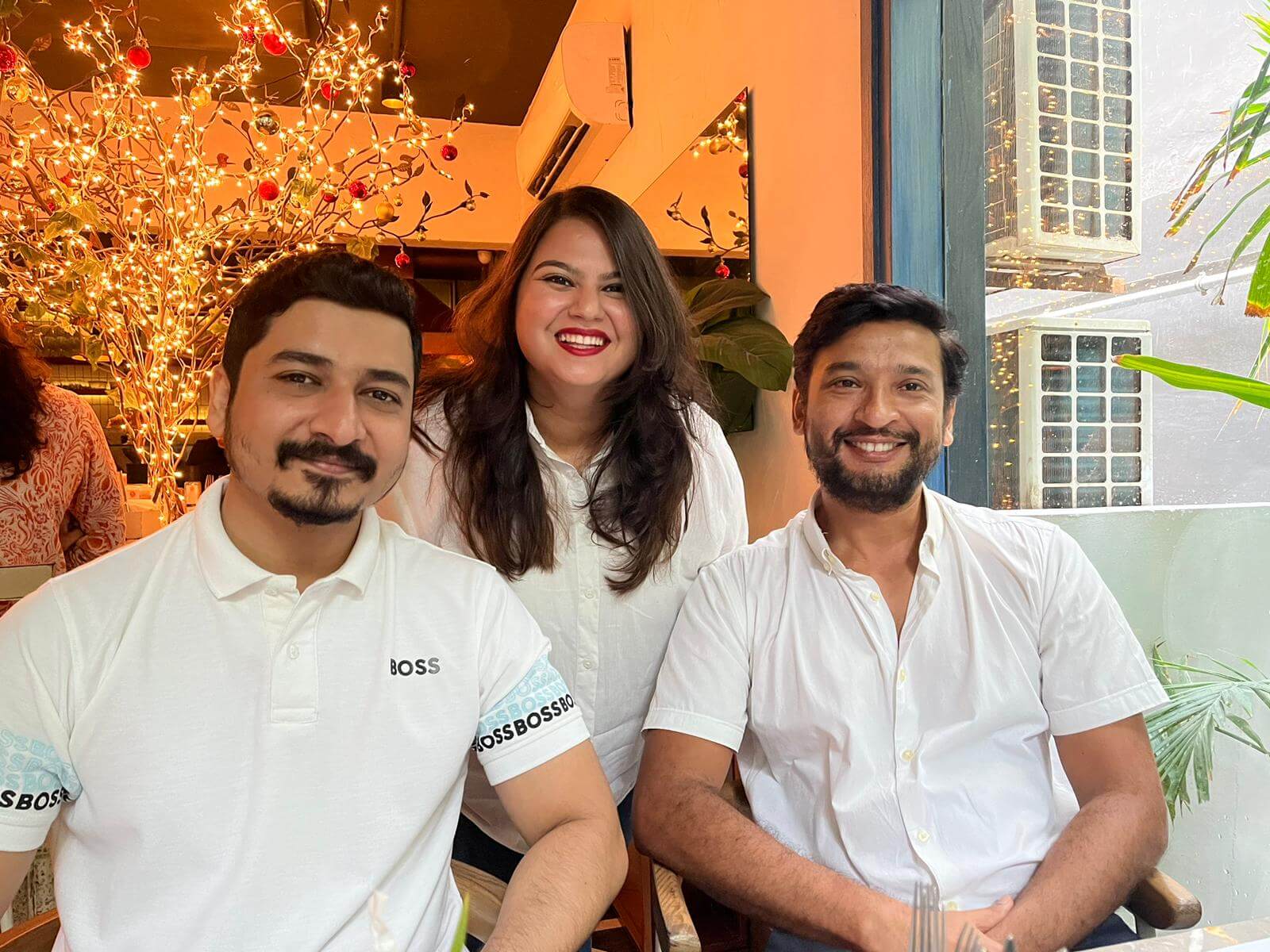 Design & Development Support
User Experience & Research
Get in Touch with Kashif John:
He remains deeply committed to our clients and partners. Feel free to connect with him directly to discuss your advertising  needs or to share your vision for your brand.